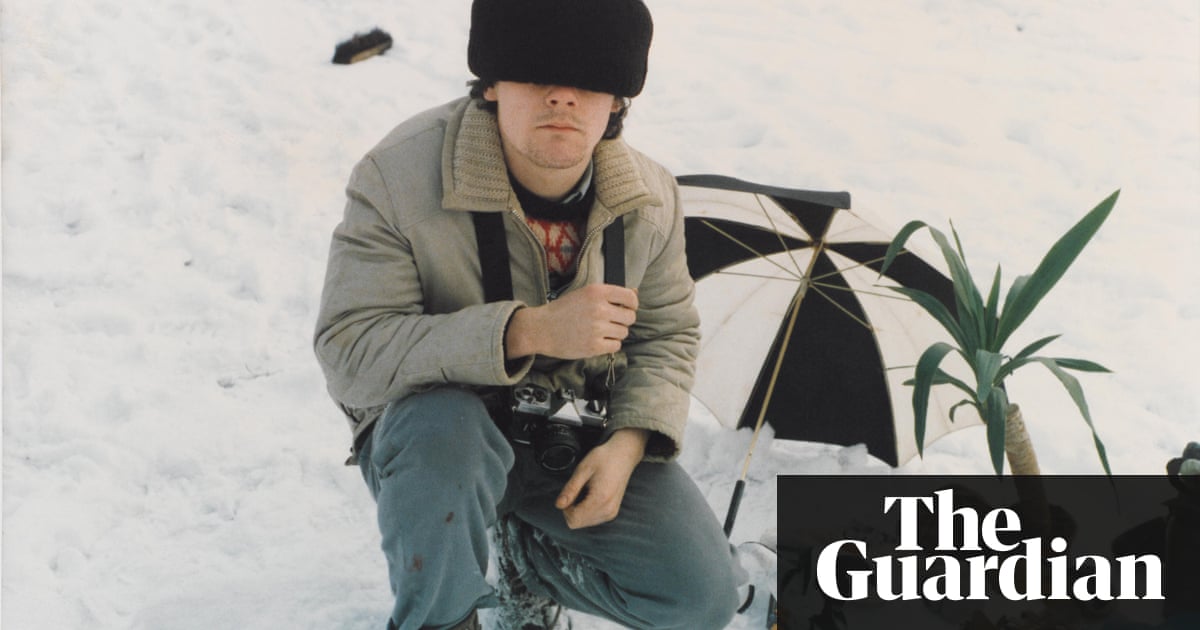 Subscribe and review on Apple Podcasts or Acast, and join the discussion on Facebook and Twitter
In 1985, a young artist in a London squat set to work on a portfolio that would secure him a place at art college. Despite initially struggling to find a medium that suited his artistic expression, Damien Hirst soon found inspiration from an unlikely source, his neighbour, Mr Barnes.
We hear how a man whom Damien never met put into motion the artist's first forays into sculpture, transformed his view on conceptual art and, ultimately, changed the way he makes it – even to this day.