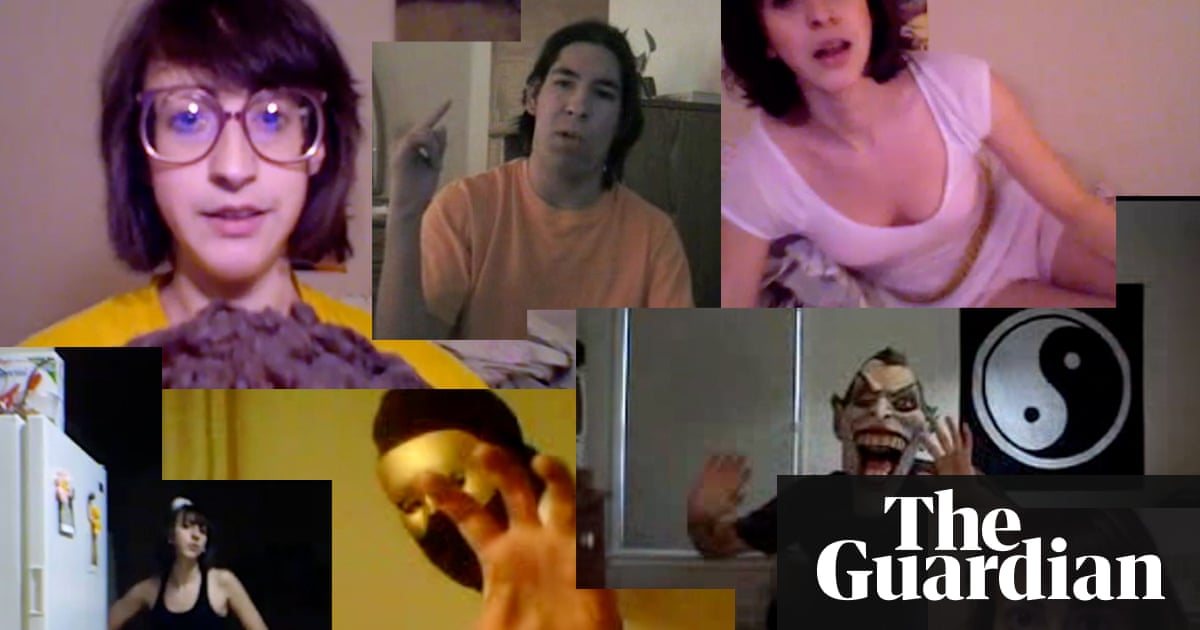 Subscribe and review on Apple Podcasts or Acast, and join the discussion on Facebook and Twitter
In 2008, online and performance artist Ann Hirsch started to post videos of herself on YouTube under the pseudonym of Caroline, a self-confessed "hipster college freshman". The 18-month project, dubbed Scandalishious, explored questions of femininity, sexuality and identity at a time when online presence was little understood.
In the third episode of our new culture podcast about artistic beginnings, Hirsch reveals how Scandalishious became an all-encompassing endeavour: infiltrating her private life, putting her safety at risk and eventually resulting in a breakdown.