OUR PROGRAMS
COMPUTER PROGRAMMING
Computer Science jobs represent the fasted growing segment of jobs in all STEM fields. Programs are designed to engage young minds and help them advance from being merely computer users to creators.
ENGINEERING
Our classics showcase fields of engineering that have fueled development over the last few centuries through the industrial revolution, civic infrastructure projects, access to clean water, human flight and reach outside planet Earth. The discoveries and inventions continue to shape our worlds.
ADVANCED MANUFACTURING
The use of innovative technology is improving products and processes all around us. Programs are designed to promote innovative thinking in young minds. What is the skeletal make-up of computers? What are some ways we use computing technologies to organize content, structure our thinking and communications?
SEARCH PROGRAMS
LOCATIONS
ACTIVITIES
WHERE WE ARE
MEDIA COVERAGE
WHAT OTHERS SAY
"Congratulations, for providing a magnificent STEM for children. What a blessing for our kids!"
"I am now interested in science and my grades are improving, since doing the computer science after school program!"
Essence, a middle schooler
"Beautifully incorporates engineering into children's activities. My son loves the program!"
"The camp was nice, awesome and fun. I loved all the experiments."
Chase, a 1st grader
"hands on activities allow them to make a better connection with their learning experiences"
Teacher, middle school
FOLLOW OUR MOST IMPORTANT NEWS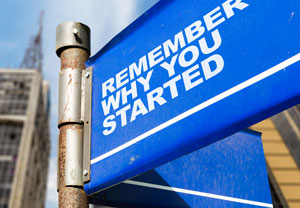 Remember Why You Started
By: Moni Singh You make a goal. Full of optimism, you take the first step – this could be seeking more information about the goal. You think, "This is it! My move to change my life". But, soon enough you lose track of your goal. Life moves on … same old, same old! My work .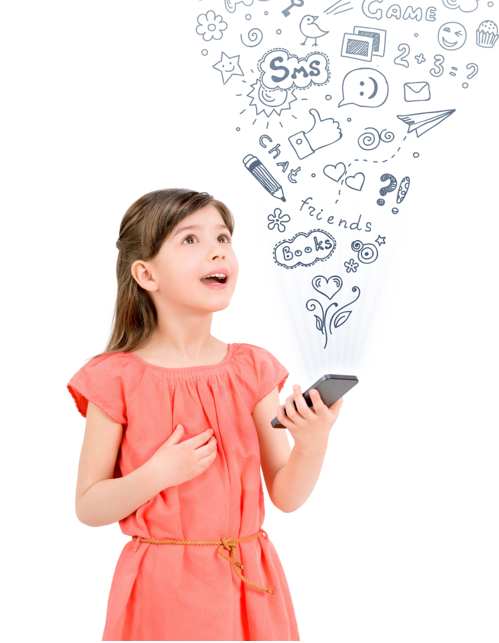 STEM For Kids Recognized as a Top Franchise in Children's Enrichment by Startups Magazine
Morrisville / RTP NC 6/25/17 – Children's enrichment continues to rank as one of the hottest franchise categories… it is something that people can't get enough of in the world of franchising per Startups Magazine's The 10 Most Wanted. Light your entrepreneurial fire with STEM For Kids, recognized as a top franchise in Children's Enrichment. .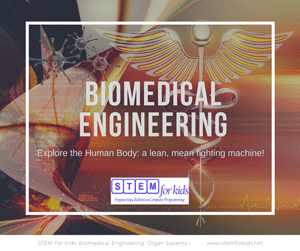 New Curriculum Release: Biomedical Engineering Organ Systems I
STEM For Kids' innovative portfolio for children's education enrichment expands to include Biomedical Engineering. Morrisville, NC 6/12/17 – "I enjoyed the leg prosthetic a lot. I was able to build my own leg!", said Riley about his experience with STEM For Kids Biomedical Engineering Camp. Utilizing the innovative STEM For Kids WayTM of taking complex .

STEM For Kids Ranked a Top New Franchise by Entrepreneur Magazine
Next career move: Bring the world of science, engineering and computing to children with a STEM For Kids Franchise Morrisville / RTP NC 4/12/17 – STEM For Kids was recently ranked in Entrepreneur magazine's Top New Franchises list. This list recognizes the top 100 companies that have been franchising for five years or less, based .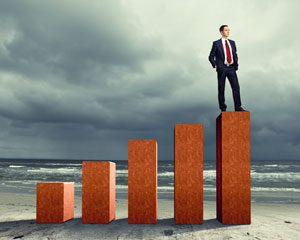 The Thriving Entrepreneurship Climate in Texas
Business Owners Launch STEM For Kids Educational Franchises in Austin and North Dallas Morrisville / RTP NC, Austin TX, Dallas TX 3/27/17 – Texas continues to be one of the best states for creation and development of small businesses. Per research compiled by G. Scott Thomas of the American City Business Journals (ACBJ), five metropolitan .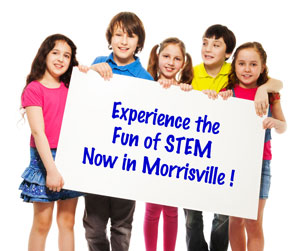 New World Headquarters Launches in RTP
STEM For Kids' New World Headquarters, RTP NC. Morrisville, NC 1/1/17 – STEM For Kids opened doors to its new world headquarters on 28th December 2016 in Morrisville at the Heart of the Triangle. STEM For Kids has been making Science, Technology, Engineering and Math (STEM) fun and real for kids in elementary and middle .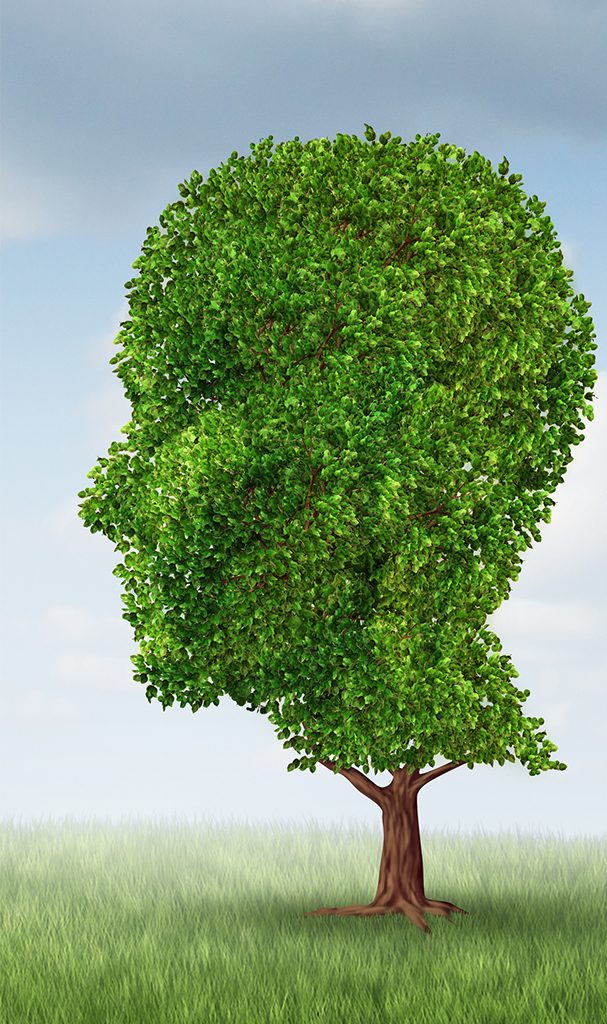 Biomedical Engineering for Deeper Space Technology
SpaceX CEO Elon Musk has been discussing the possibility of a manned flight to Mars as soon as ten years from now. The Jet Propulsion Laboratory at NASA which has an estimated landing date for a manned mission to Mars in the 2030s, has created STEM classroom activities that get kids thinking about how to .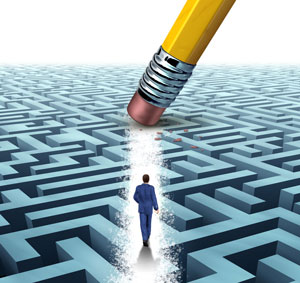 4 Steps to Making a Change
By: Moni Singh Any change, a break from the pattern, evokes the psychological reactions for fear, uncertainty and doubt. This happens irrespective of whether the change is forced upon us or it is a change we desire. I speak with many people who want to be entrepreneurs and want to make change in their lives. .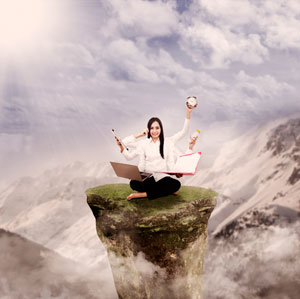 5 Out of School Time Concerns for Working Parents of School Age Children
Your baby is off to school … child care blues are over. Right? Wrong! A study of parental concerns about after-school time found some troubling patterns. Among the findings was that parental concern was high when work hours were long, parents had little control over work schedules and children spent time unsupervised after school. The .

Our Growing Footprint Now Includes Washington State
STEM For Kids' footprint growth continues with the launch of Washington East Side territory. Raleigh, NC and Bellevue, WA 10/1/16 – After 20+ cumulative years working in technology sector, engineers Sweta Kishore and Suhasini Varadhan partner to bring STEM For Kids to the Greater Bellevue area east side of Seattle. Sweta with her curious and .
© Copyright 2016 STEM For Kids All Rights Reserved. STEM For Kids is a registered trademark of STEM For Kids, LLC |Franchise Opportunity | REGISTER