The 4Rs Program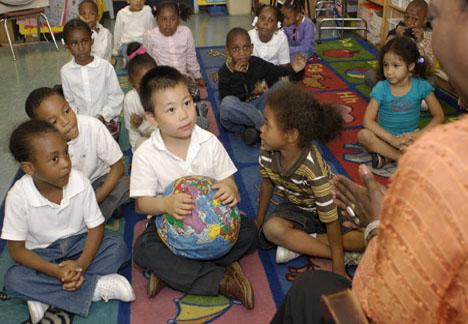 The 4Rs Program (Reading, Writing, Respect & Resolution) integrates social and emotional learning (SEL) and the language arts for pre-kindergarten to middle school.
Through the program, Morningside Center provides training and classroom coaching to prepare teachers to teach weekly lessons based on The 4Rs curriculum. The program, first developed in New York City public schools, is now being implemented in other school districts around the country, including in Ohio, Georgia, and DC. The 4Rs has been selected as one of the country's most effective programs at fostering students' social and emotional learning.( CASEL Guide: Effective Social & Emotional Learning Programs). A new study by the Center for Benefit-Cost Studies in Education found that The 4Rs and five other top SEL programs are extremely cost-effective, delivering $11 of economic benefits for every $1 invested.
The 4Rs builds on an engaging, interactive curriculum that uses great children's literature as springboard. In weekly lessons, teachers engage students in reading, writing, discussion, and skills practice aimed at fostering caring, responsible behavior, including:
building community
understanding and handling feelings
listening
assertiveness
problem-solving
dealing well with diversity
cooperation
The 4Rs curriculum is grade-specific: Each grade has its own teaching guide, books, and age-appropriate activities. Each 4Rs unit begins with a Read Aloud of a children's book, carefully chosen for its high literary quality and relevance to the theme. Next is Book Talk — discussion, writing, and roleplay to deepen students' understanding of the book and connect it to their lives. Then comes Applied Learning — skills practice related to the theme.
By highlighting universal themes of conflict, feelings, relationships, and community, the 4Rs curriculum adds meaning and depth to literacy instruction. Since reading and writing are excellent tools for exploring conflict, feelings, and problem-solving, the 4Rs approach enriches conflict resolution instruction as well.
The 4Rs includes a parent component, 4Rs Family Connections, which consists of activities children do with their parents at home. Each activity sheet includes a summary of the book used in the unit, a related activity for the adult and child to do together, and suggestions for further activities related to the book.
A rigorous scientific study found that The 4Rs had a positive effect on:
students' social and emotional competency
students' behavior
attendance
academic performance
classroom climate
Morningside Center works flexibly to meet the needs of schools. For more information, please contact us.
School Services
TeachableMoment Recent Classroom Lessons
Current Issues
Tax Reform & Wealth Inequality November 1, 2017
Environments that encourage harassment – and how to change them October 30, 2017
Confronting the Threat of Nuclear War October 26, 2017
Social & Emotional Learning
Connecting to Each Other & to World Events September 3, 2017
Hate at an Arkansas Mosque, Part 1: The People September 3, 2017
Group reflections to end the school year June 12, 2017
works with districts, schools and after-school programs to build students' social and emotional skills and create safe, collaborative, and equitable classrooms and schools.
Our Key Programs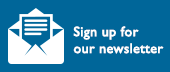 475 Riverside Drive, Suite 550 | New York, New York 10115