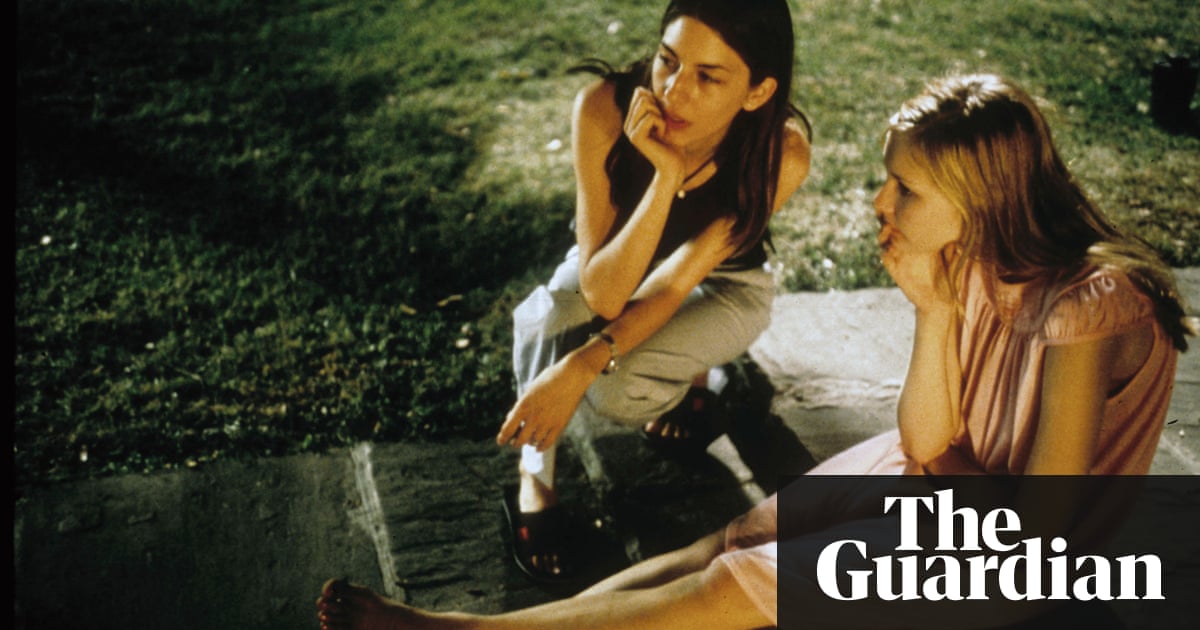 Subscribe and review on Apple Podcasts or Acast, and join the discussion on Facebook and Twitter
At the 1999 Cannes film festival, attendees watched the work of a little-known 28 year old. That film was The Virgin Suicides, written, directed, and produced by Sofia Coppola. The novel by Jeffrey Eugenides about a doomed family of teenage sisters had resonated so much with the young Sofia she felt compelled to step behind the camera and make her own mark on movies.
In this first episode of The Start, Sofia Coppola reveals how personal tragedy – and her own not-too-distant adolescence – fed into the process of telling a story about youth and loss; and, 20 years on, explains the emotional significance the film holds for her today.